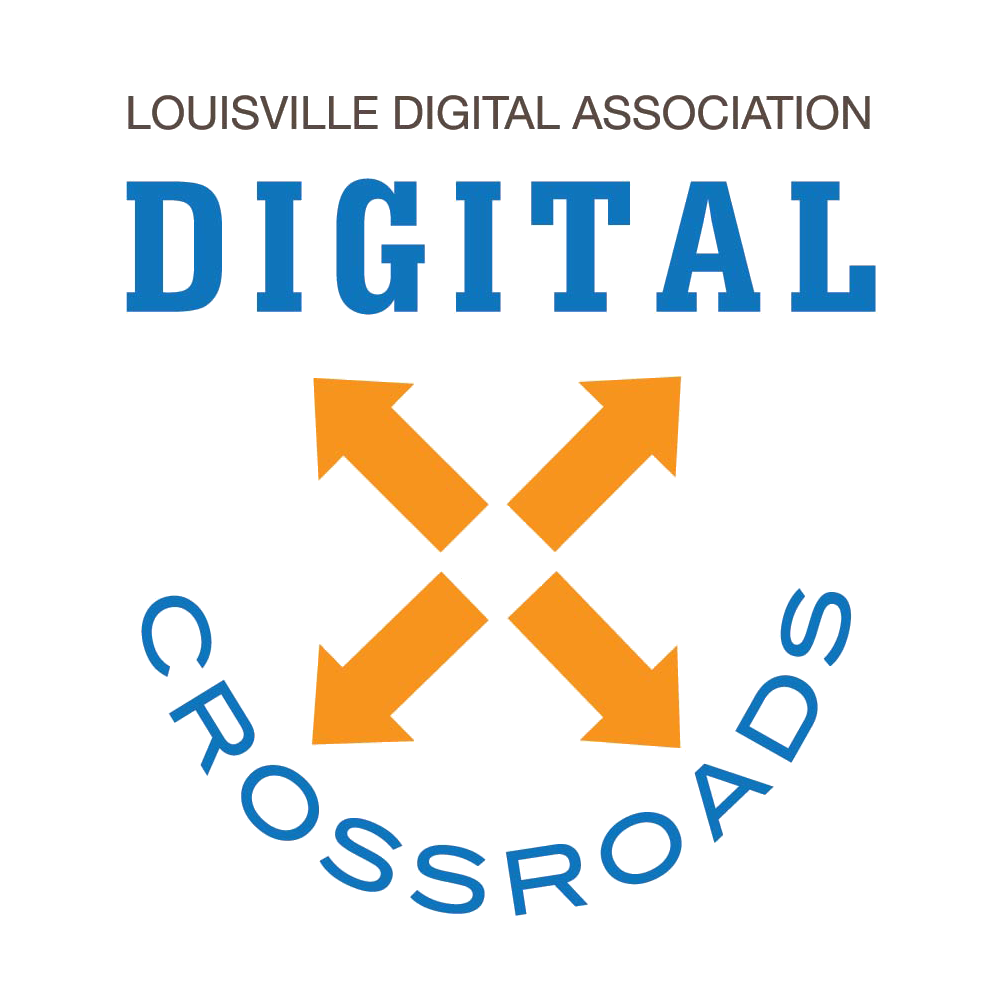 The premier digital marketing and media event in the Midwest is back again!
Digital Crossroads, the Louisville Digital Association's signature annual event, brings the brightest minds in digital marketing and media to the Midwest. This day-long, expert-led learning experience aims to infuse leading-edge theory and practice to any business' marketing efforts. Join us in Bellarmine University's Frazier Hall in Louisville on October 26, 2018.
This year's speakers include:
Keynote by Jason Falls, Director of Digital and Social Strategy, Cornett
How to Push the Envelope and Stand Out with What's Next in Social Content Strategy
Tobias Roediger, Principal/Creative Director, RAVE
Karen Freberg, Associate Professor of Strategic Communication at University of Louisville
Leo Morejon, Co-Founder, Managing Director at DogAndPony.io and lead blogger and podcaster at BuildAndInspire.com
David Berkowitz, Serial Marketer
Emily Hagedorn, Community/Marketing Director, Yelp Louisville
Erik Deckers, Owner and President of Pro Blog Service
Jenna Watson, VP of Media, DAC
Registration will begin at 8 AM and a light breakfast will be served while networking.
Program begins at 8:45 AM
Lunch will be provided around Noon and there will be a panel discussion during that will discuss the topic "Where to go Next with your Career."
Program will end at 4:30 PM followed by a cocktail hour that will end at 5:30 PM.
The post 2018 Digital Crossroads appeared first on Louisville Digital Association.